Woodruff, SC Retirement Homes | Online directory launched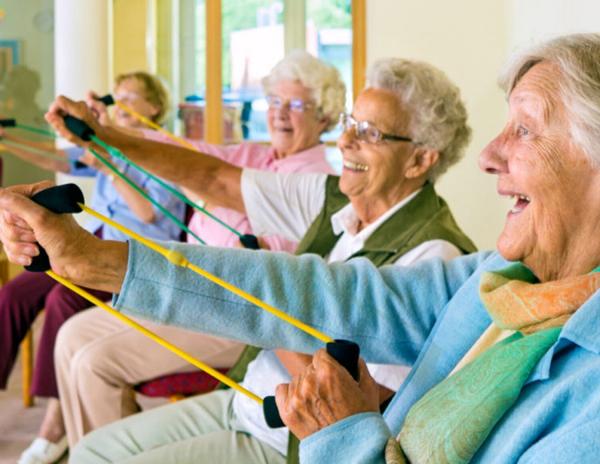 Inman, United States – June 28, 2022 —
The new directory covers a wide range of assisted living requirements, including enrichment programs, 24-hour personal care, wellness programs, and more. The referral service is now available to seniors, their families or carers, with an easy-to-use search feature simplifying the process.
More details can be found at: https://www.experts-in-aging.com
Significant advances in medicine, along with improved living standards, mean that Americans now enjoy longer life expectancies than ever before. However, as the number of older people increases, the demand for tailored support programs is also on the rise. For those in Woodruff and surrounding areas of South Carolina, Experts In Aging provides an all-in-one resource for locating appropriate facilities and information.
The statistics reported by the Urban Institute shed a little more light on the demographic evolution. They indicate that the number of Americans over the age of 65 will reach about 80 million by 2040. This would represent 20% of the population, up from 11% in 2000.
Older people are also more likely to need help with personal care and/or medical conditions, and assisted living communities are springing up to meet new demands. However, some facilities remain relatively obscure and their services are not easy to find. Experts In Aging was developed to address these issues, and the new directory brings together much of this information in one place.
As aging-in-place grows in popularity, Experts In Aging says assisted living communities offer several distinct benefits. These include secure premises, planned activities, trained resident assistants, and health and medication management.
About Aging Experts
Comprised of a team of experienced caregivers and senior care executives, Experts In Aging was founded due to a lack of information available about local care facilities. In addition to the detailed search function above, the site offers a wide range of video guides covering common topics for seniors, such as aging in place, staying active, estate planning, and more.
A company representative recently said, "Members of our team have been involved in aging care as caregivers, employees, executives and advisors for over 25 years. We found ourselves answering questions from friends and family members about situations and scenarios that were new to them. We started our research and knew we had to share the information with everyone.
Interested parties can learn more by visiting: https://www.experts-in-aging.com
Contact information:
Name: Freddy Rühl
Email: Send email
Organization: Experts in aging
Address: 106 Elberta Street, Inman, South Carolina 29349, USA
Website: https://www.experts-in-aging.com/
Build ID: 89077423
If you detect any problems, problems or errors in the content of this press release, please contact [email protected] to let us know. We will respond and rectify the situation within the next 8 hours.
COMTEX_409351129/2773/2022-06-28T04:05:30