WhatsApp experiments with yellow pages directory – Bulk Solids Handling
In a test that currently only affects Brazil and the city of Sao Paulo, Facebook's WhatsApp messaging service has confirmed a new feature to search for businesses directly in the app.
For several million businesses and other stores nearby, this feature is already widely compared to a yellow page-like directory within the popular app.
Responsible for WhatsApp, Will Cathcart oversees the development and strategy of all associated products, whether for the general public, professionals and for payments. It specifies that the location and the companies consulted by the users are not recorded.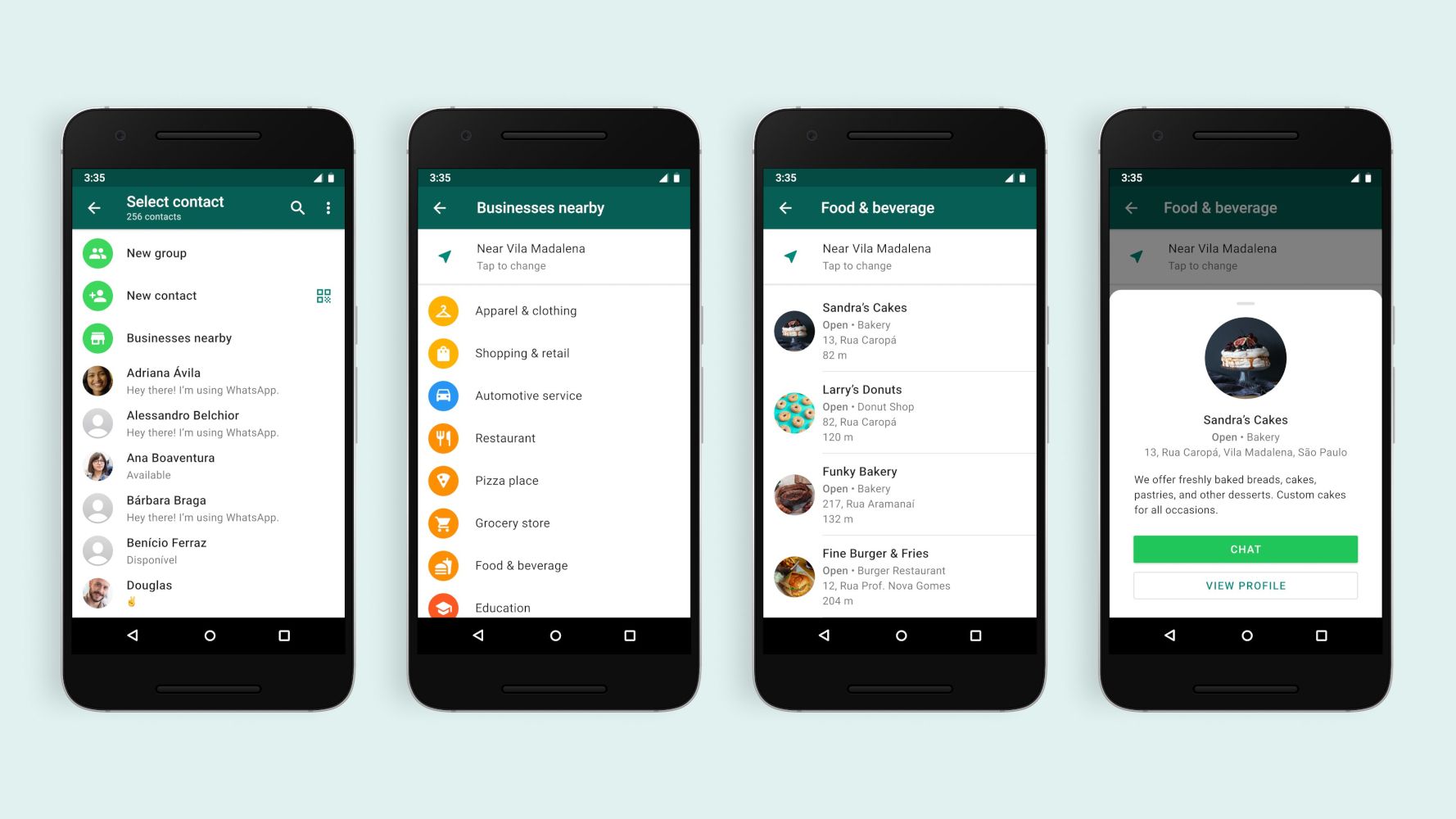 Fears for data sharing
WhatsApp is running on eggshells, remembering the psychodrama caused at the start of the year by the imposition of new conditions of use in order to allow more latitude in the sharing of data with Facebook.
In view of the new means of monetization, WhatsApp had justified – without being very clear on this subject – more possibilities for companies in terms of connection with users through customer service.
According to Will Cathcart and based on feedback from Brazilian users over the next few months, there are plans to expand the yellow pages service on WhatsApp to other cities and other types of businesses.