What to know about myocarditis after COVID-19 vaccination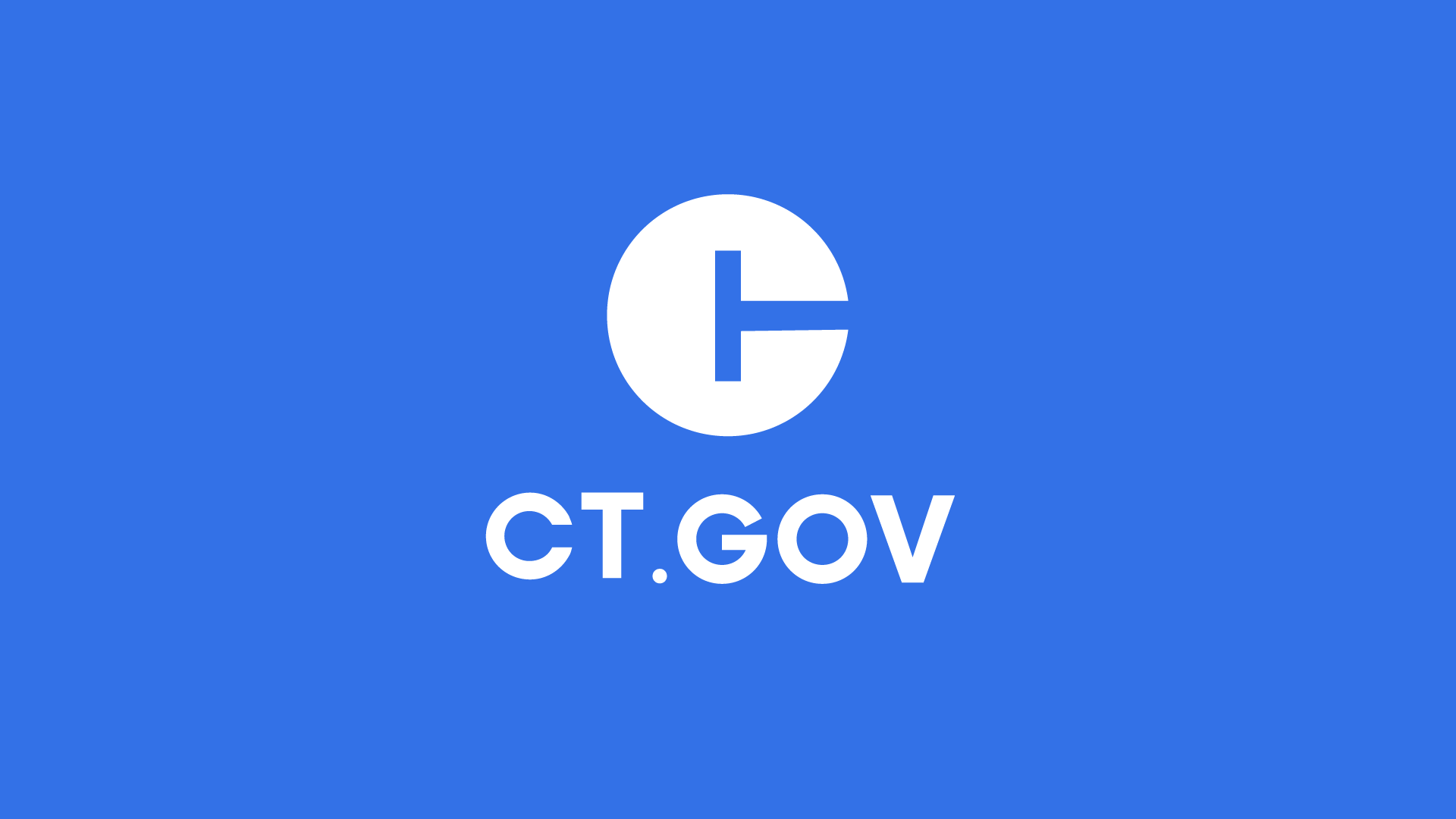 May 27e, the Centers for Disease Control and Prevention published advice to parents / patients regarding reports of a small number of people nationwide who have developed a rare disease known as myocarditis after being recently vaccinated for COVID-19.
The CDC and DPH continue to encourage all people 12 years and older to get vaccinated, as the risk for unvaccinated people of contracting COVID-19 and suffering from serious illness far outweighs the risk of developing this very rare disease.. The CDC continues to assess these reported cases and encourages reporting to its vaccine safety surveillance systems, but so far the CDC did not find a clear link between the vaccine and myocarditis.
Myocarditis isinflammation of the heart muscle. Although myocarditis can be serious, it is often mild and can go away completely with proper treatment. Symptoms may include abnormal heart rhythms, shortness of breath, or chest pain. Myocarditis can be caused by viruses, such as the common cold, the seasonal flu, and COVID-19.
As of May 24e, working with several Connecticut hospitals, DPH has identified 18 out of nearly 400,000 fully vaccinated 16-34 year olds who developed myocarditis after recently receiving the COVID-19 vaccine. The DPH will continue to monitor and collect data on future reported cases and to collaborate with the Centers for Disease Control and Prevention on vaccine safety surveillance.
The American Heart Association and the American Stroke Association continue to strongly encourage vaccination against COVID-19, because the benefits of vaccination far outweigh the rare possible risk of heart complications.