U of R researcher seeking community volunteers for lake water quality study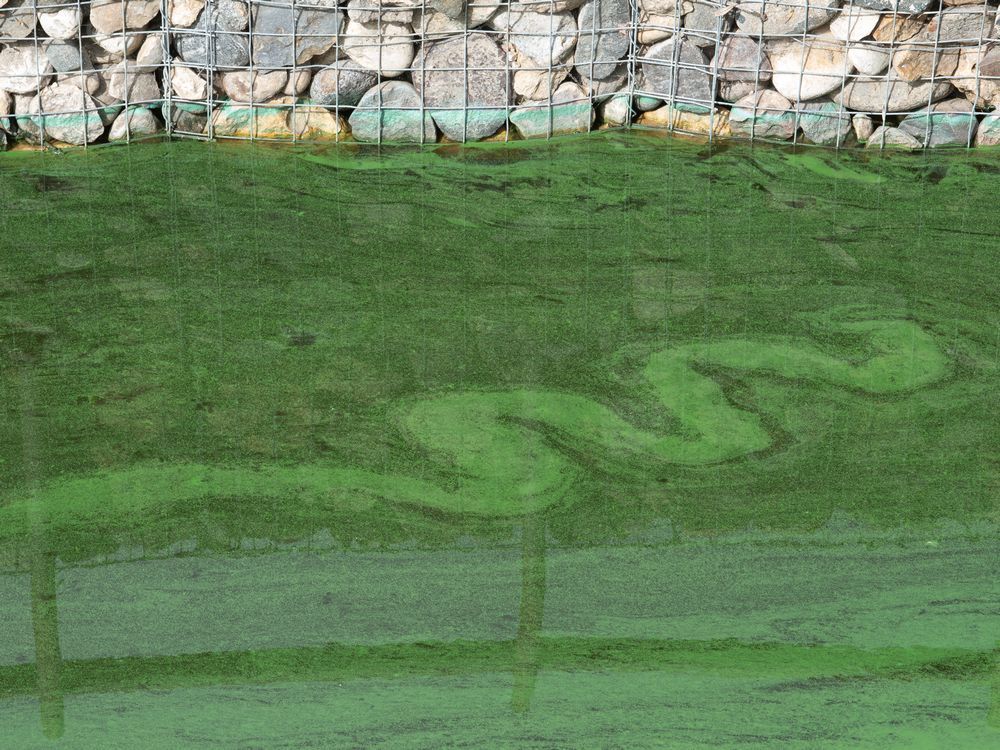 "A few years ago we started thinking that working with volunteers was a good way to collect more data, because it's very expensive for us to go out and collect water samples."
Content of the article
We have limited water in Saskatchewan, which is why it is so important to monitor water quality across the province.
Content of the article
But given the size and remoteness of the province, citizen scientists are needed to get good representative data. Kerri Finlay, an associate professor in the Faculty of Science at the University of Regina, is looking for volunteers to do water quality testing this summer.
Finlay's hope is to have volunteers in 70 communities testing lakes to monitor pH and biomaterials as well as large- and small-scale environmental changes in lake structures and composition.
"A few years ago, we started thinking that working with volunteers was a good way to collect more data, because it's very expensive for us to go out and collect water samples," Finlay said.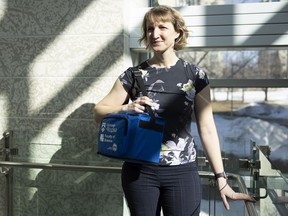 For communities looking for quick results for their lakes, it takes researchers and scientists a while to get analyzes done in a lab, and then longer to report the results. This project allows for faster turnaround times and better data.
Now in its second year, the project will continue for at least two years, but Finlay hopes the study will continue indefinitely.
"What we're trying to do, first of all, is get more water quality data in the province of Saskatchewan," she said.
Despite collection by groups like the Water Security Agency and smaller academic studies, there is not enough consistent data available to show the changes occurring in Saskatchewan lakes.
"We're just trying to get more data that's fully available to anyone who might be interested in using it."
Content of the article
Volunteers will receive kits containing equipment to perform tests for hardness, alkalinity, chlorine, salinity, pH, oxygen levels and water clarity. Also included are an air thermometer, field guides and notepads for recording data, water collection cups and more for fieldwork. The collected data is then uploaded via an app and made available to everyone free of charge.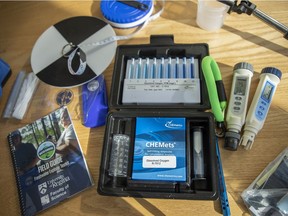 Volunteers must be able to test water from a nearby lake, river or stream in Saskatchewan the last weekend of each month from May to September, approximately one hour commitment. Details and an application form are available at waterrangers.ca/saskatchewan
Saskatchewan has a considerable amount of agricultural runoff – including pesticides and organic matter – that ends up in waterways.
Finlay said many lakes in Saskatchewan also measure between 9 and 10 on the pH scale.
"We have a lot of stuff in the soils here – nutrients and then additional fertilizers that end up in our waterways. We just don't have a lot of water, so it all gets really concentrated," Finlay said.
"We have large algal blooms, things are getting really green, and we may have toxic blue-green algae or cyanobacteria."
These blooms mean potentially harmful water for wildlife and livestock. Algal blooms can affect oxygen levels in lakes, make them undesirable for swimming or recreation, and kill fish and other creatures living in lakes.
Water shortages and quality issues could occur in southwest Saskatchewan, says WSA

City reorganizes communication around key service lines on website and annual letters