The bill seeks to reform the retirement system of the MUP OK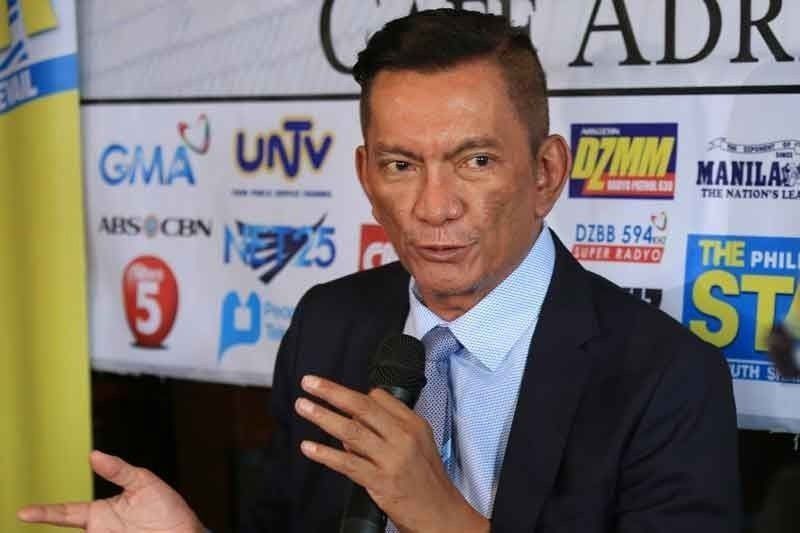 Edu Punay (The Philippine Star) – June 4, 2021 – 00h00
MANILA, Philippines – An ad hoc House committee has approved a bill to reform the military and other uniformed personnel (MUP) retirement system.
At a hearing earlier this week, the panel chaired by Albay Representative Joey Salceda decided to approve the replacement bill overhauling the MUP pension system which supporters say could face an "existential threat" because of an unfunded liability amounting to 9600 billion pesos.
The proposed measure aims to abolish the automatic indexation system which links the amount of the pension received by retirees to the current salaries of active staff.
Salceda, chairman of the House Ways and Means Committee, explained that removing indexation would automatically reduce two-thirds or 6.6 trillion pesos of total unfunded liabilities.
He revealed that an additional 589 billion pesos could also be reduced from liabilities if MUPs were to pay their pensions.
But the panel chose to abandon such an option and be satisfied with abolishing the indexation regime.
"If you really give up indexation and pension eligibility after 20 years, that solves the whole problem. The contribution is in fact only 589 billion pesos (reduction) over the entire period. It's very small, "he said.
This means that the bill proposes to maintain the status quo where MUPs do not pay their pensions.
The measure also includes a cost of living adjustment (COLA) provision to ensure that monthly pensions stay in step with price changes and the adjustment of the retirement age to 60.
Under the current system, MUPs are ranked higher when they retire at age 56 or reach at least 20 years of service, and their pensions are indexed to the current salaries of active staff.
Salceda assured MUP retirees that no reduction would be made to their current pensions.