SEO: what is it and how it works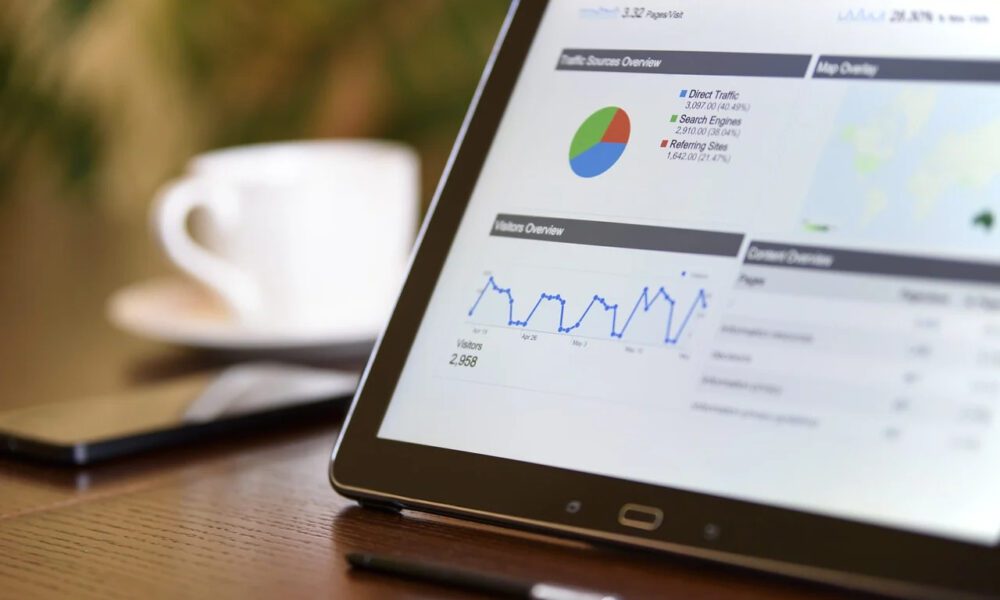 The internet sees hundreds of new posts, web pages, and other forms of content posted every second. Just think about the number of search engines, social media websites, discussion boards, and blogs. If you want your content to land in front of your target audience, it needs to mute the noise of others vying for the same snippet of users' attention spans (increasingly shortened). To achieve a high number of views on your content, it is important to understand how people find information on the Internet.
How does "research" work?
Search engines are primarily the first step in any online user's quest for information. Users are not sure where the information they are looking for on the Internet is located. This is where search engines come in. Think of them as digital geniuses who organize content based on your query. Search engines have crawlers or web spiders; bots that crawl the Internet on billions of pages. These robots help search engines to download web pages and use the links on those pages to discover other pages.
All discovered web pages are added to an index. The index is basically a repository of all web pages. It includes their URLs as well as key information relevant to research, such as keywords, content, recency, and user engagement history. When you search for a keyword in a search engine, you get a Search engine results page (SERP) which lists all relevant pages in the search engine index.
An algorithm classifies all these pages according to certain criteria; the most "qualified" article is above the SERP and so on. Each search engine's algorithm for ranking these pages is different. So a page that ranks first on Google's SERP for the keyword could be third or even below for Bing's SERP.
Why is SEO important?
Search engine optimization (or SEO) is basically the art of ranking your content at the top of the SERP for a given keyword. SEO ensures that your online content is optimized in a way that makes it readable for web crawlers. If any web content is " unreadable, " regardless of the quality or relevance of the content, it is not indexed and therefore will not show in search results for that keyword. So if you want your online bakery business to appear in the best results for bakeries in your neighborhood, SEO is what you need.
The fastest way to gain traffic for your website is through paid online advertising. It guarantees a certain target audience in exchange for money. However, the organic search results obtained from SEO Marketing are more prevalent in their digital reach and drive more user engagement. Users are more likely to click on organic search results than paid search results or ads, which they can ignore.
Another advantage of SEO is its lifespan. The results of paid advertising campaigns are provided over a fixed period of time; returns over longer periods require ongoing funding. SEO pays off long after your initial optimization efforts. Good content that ranks well for the keyword you want can lead to exponential growth in your traffic over time.
How to practice SEO successfully?
A good SEO strategy has three parts.
On-page SEO

Off-page SEO
Content marketing defines what you talk about on your online channels. Not only is it effective in attracting crawlers and visitors to your online touchpoints, but also in engaging them. Search engines are likely to rank your pages higher if you write quality, relevant content. Likewise, visitors are likely to spend more time on your website if you have engaging content.
Your content can be optimized for both search bots and human traffic by creating a variety of content. On-page SEO refers to optimizing elements of your website, giving you full control to improve your rankings. Things like title tag, meta description, subtitles, image name, and ALT tags allow search bots to establish the relevance of your content to desired keywords.
Offpage SEO involves taking action outside of your website and digital channels, where you don't exactly have full control. The factors that improve off-page SEO are based on the popularity, reliability, and relevance of your website's content to search engines and users. To optimize for these factors, you need to look to other reputable online channels that link to your website and essentially build and guarantee the credibility of your content.
Creating content online is the fastest way to build an audience for yourself or your business. SEO expands your reach online by ensuring that your content ranks well for relevant keyword research. It needs constant improvement and is a long term game, but with an effective SEO strategy, you can reap long term benefits for your content.