RURU again a winner! – OurAuckland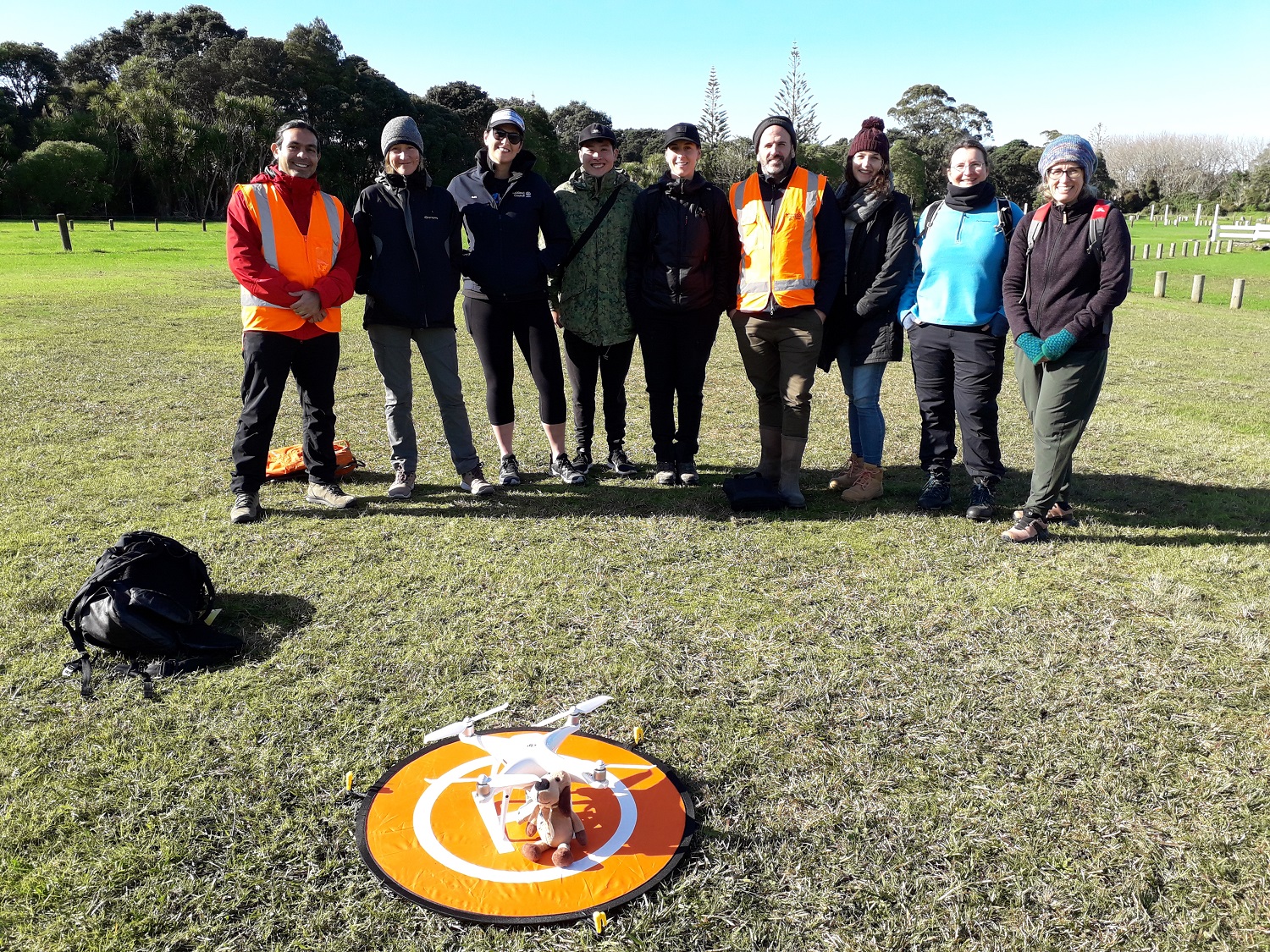 Ruru, the Auckland Council's Conservation Information System, has again won national recognition for the use of geospatial technology, this time at the 2021 ALGIM (Association for Local Government Information Management) awards.
Ruru won Geospatial Project of the Year.
The project team, which includes the Environmental Services Bio Information team and staff from the ICTs Geospatial team as well as external contractors, has continued to build and develop the system over the past two years.
Ruru allows staff and contractors to update datasets in real time as pest control work and ecological studies are undertaken, using field applications and office tools. This was a game-changer by moving our data entry and reporting from spreadsheets to a comprehensive, up-to-date database with dashboards, enabling improved reporting on conservation efforts funded through the Target Rate for the natural environment.
Tiaki Tāmaki Makaurau, our curation website was a finalist in two categories at the same ALGIM awards – Web/Digital and Customer Experience.
The website serves as an outside portal for the conservation community, providing a link to Tāmaki-focused datasets, a community directory, restoration resources and most importantly Pest Search which helps explain and guide the public around the requirements of the regional pest control plan. Work is currently underway to realize the aspirations of Ngā Iwi Mana Whenua ō Tāmaki Makaurau for Tiaki Tāmaki Makaurau.
Both projects were kicked out of NETR's Biological Information Team and Enabling Tools Program.