Rich Bradshaw Promoted to President of United Community Bank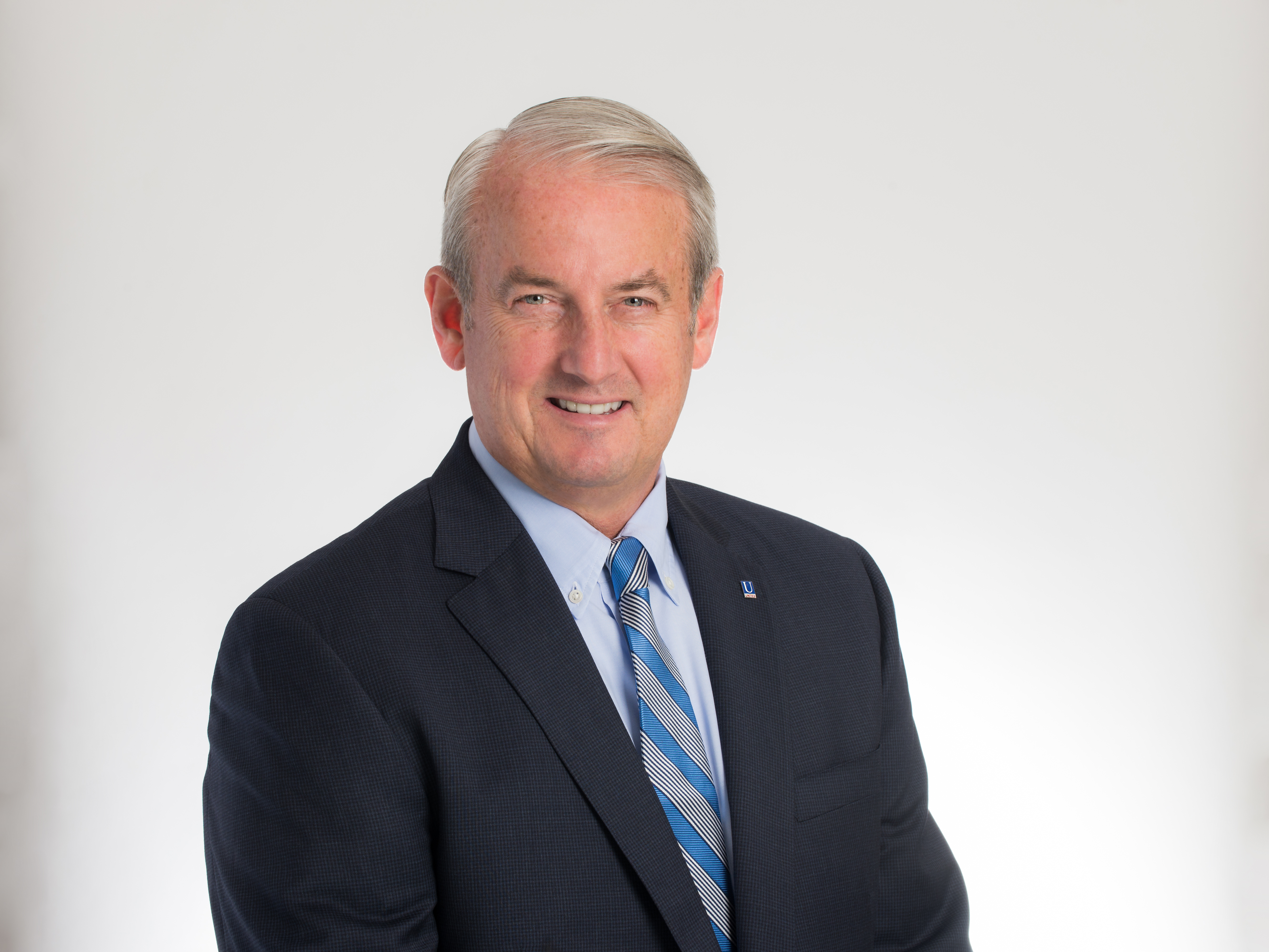 United Community Banks, Inc. (NASDAQ: UCBI) said Rich Bradshaw has been named chairman of his United Community Bank subsidiary, recognizing what company officials have said is his increased contribution to the growth and strategy of the company. 'business.
Bradshaw will also retain his current title of chief banking officer for the bank, a position he has held since 2019.
In his new role, Bradshaw is responsible for overseeing and managing the various and important business activities of the bank, the 160 retail banking offices in the five states and the fast growing mortgage division.
Lynn Harton will remain president, chief executive officer and chairman of the holding company, United Community Banks, Inc. and chief executive officer of the banking subsidiary.
"On behalf of the Board of Directors, we are pleased to recognize Rich's enhanced role in our success. Rich's national reputation and regional contribution prove that he truly is one of the best talent in banking and a strong leader for our organization. It continuously demonstrates a high level of commitment to improving the lives of our customers, "said Harton. "Our decade of collaboration has shown that Rich's ability to deliver results will be instrumental in United's continued growth."
During his nearly seven years at United, Bradshaw developed and grew the bank's Commercial Banking Solutions (CBS) division to more than $ 1.8 billion in 2019.
CBS includes the bank's commercial real estate, mid-market, asset-based lending, renewable energy, 501c3 and senior care sectors.
The division also includes the growth of United's SBA loan program, which is one of the largest SBA divisions by volume in the Southeast. This has led United to approve and finance more than 15,000 PPP loans for $ 1.75 billion for existing and new customers.
In 2019, Bradshaw was given additional responsibility for the branch network and other income-generating businesses when he became banking director.
"I am grateful for the opportunity to continue working under Lynn's leadership and to help implement the ambitious strategic vision we have for United Community Bank. I really appreciate the ability to work closely with our clients and contribute to their financial success, "said Bradshaw. "I work with an exceptional group of executives and bankers and I am excited about the opportunities ahead."
Bradshaw is a retired decorated commander of the U.S. Naval Reserve intelligence program and served five years of active duty as a captain in the U.S. Air Force.
He graduated from the US Air Force Academy with a BA in Management and holds an MBA from Pepperdine University.
He has served multiple terms on the board and executive committee of NAGGL (National Association of Government Guaranteed Lenders) and received the organization's annual Distinguished Service award in 2014.
He is the former Chairman of the Board of Directors of the Greenville Symphony Orchestra. He has also served as Chairman of the Board of Directors of the Greenville Literacy Association.
United Community Banks, Inc. is a banking holding company based in Blairsville, Georgia with executive offices in Greenville.

United is one of the largest full-service financial institutions in the Southeast, with $ 17.8 billion in assets and 160 offices in Florida, Georgia, North Carolina, South Carolina and Tennessee.
United Community Bank, a wholly-owned banking subsidiary of United, specializes in community banking services for individuals, small businesses and businesses across its entire geographic footprint, including Florida under the Seaside Bank and Trust brand.