Plans to "step up" Covid inspections in the hospitality sector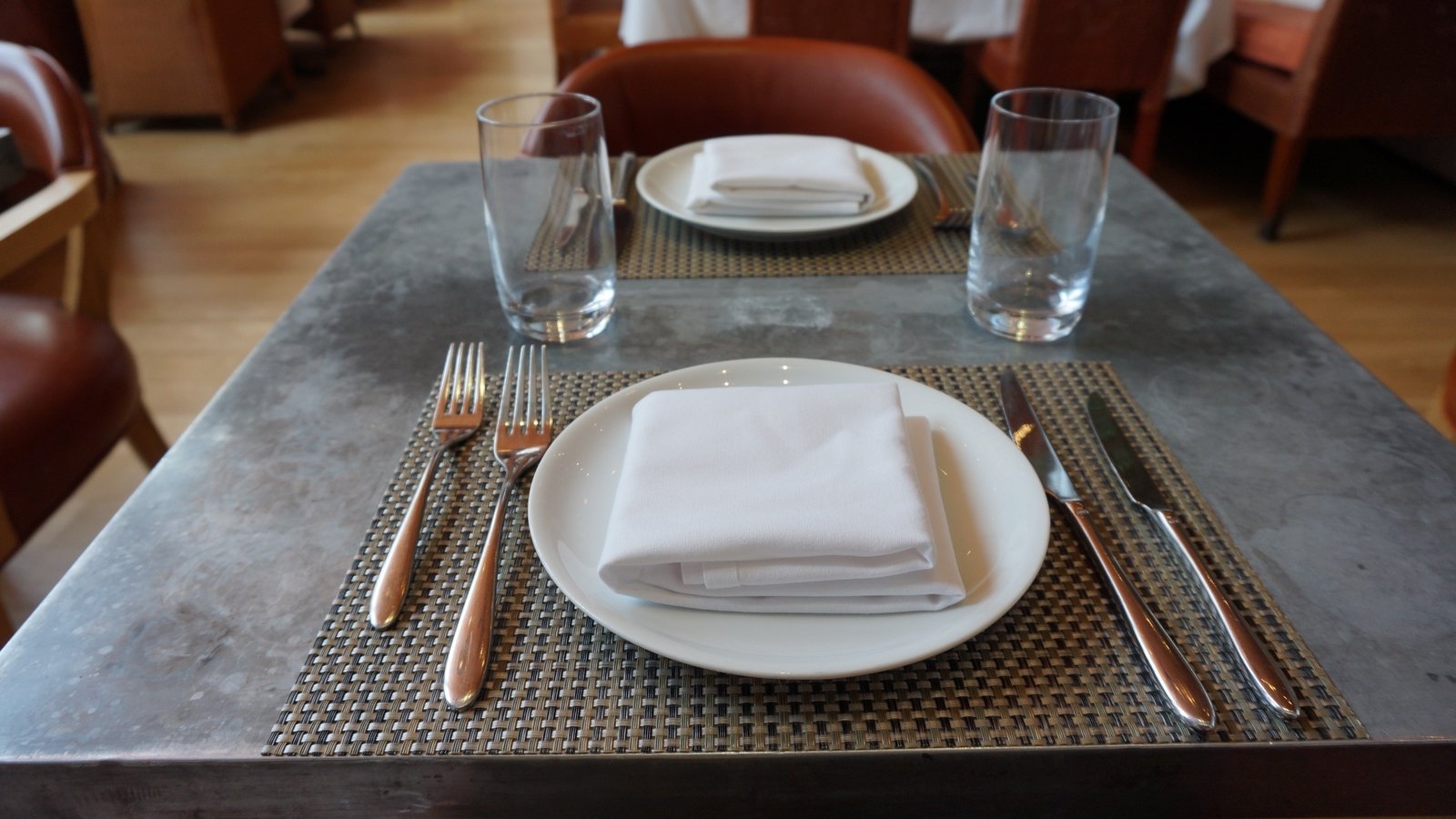 Tánaiste and Enterprise Minister Leo Varadkar said if the hotel industry is to remain open, it must comply with Covid rules.
The minister said there were plans to "step up" inspections by the Health and Safety Authority to ensure locals are checking Covid passes.
He called on industry players to enforce controls.
He told RTÉ's News at One that the HSA's compliance capacity is being increased, but a number of agencies have completed a total of 46,000 inspections since May 2020.
Of these, 707 have been performed by the HSA since July 26.
He said while most premises are compliant, those that are not will face enforcement action.
Earlier, hospitality industry representatives met with government officials to discuss the risks associated with the further easing of restrictions last month and the performance of compliance measures.
Deputy Chief Medical Officer Ronan Glynn attended today's discussions.
Following the meeting, the Restaurants Association of Ireland said it had had a "productive, comprehensive and frank meeting".
He said hospitality industry representatives at today's meeting had "collectively called for tougher sanctions, including penalties, fines and closures for hotel companies flouting regulations and breaking guidelines. of Covid ".
The RAI CEO described setting up a hotline to flag companies that do not verify Covid certificates as a "good idea".
Adrian Cummins said they would support any initiative that increases the level of compliance within their industry and "if a hotline is set up in a department or any agency, for me that's a good idea" .
He said the general public are currently reporting non-compliant businesses on social media and there is a need to put a proper structure in place.
He suggested that Fáilte Ireland, the Health and Safety Authority or the HSE could operate this service.
The Licensed Vintners Association described the meeting as a "positive and engaging discussion".
The LVA called on all sectors of the hotel industry to follow guidelines and regulations, including Covid passes.
We need your consent to load this rte-player contentWe use rte-player to manage additional content which may place cookies on your device and collect data about your activity. Please check their details and accept them to load the content.Manage preferences
The "Give Us The Night" lobby group said it had had "a good open discussion that focused a lot on the messages around Covid-19, rather than any discussion of shutting down the industry."
Spokesman Sunil Sharpe said: "We are obviously heading into the busiest time of the year for socializing, so doing it in the safest and most efficient way possible is the top priority for everyone. . In particular, I was happy with the discussion on ventilation and the commitment to continue communication on this topic. "
He added: Public transport and the efficient use of taxis is another important area that we need to address properly and this has also been recognized today. "
He concluded: "It always feels like pre-event testing is not a priority for the government, but I hope there was food for thought for Taoiseach officials and Dr Ronan Glynn to leave. points raised today. "
A spokesperson for the Tourism Ministry said today's meeting with the hospitality industry provided important context for the 3-week review that was flagged at the start and that "we will continue to engage with the sector bilaterally as part of this review process ".
The department said the review "will be critically informed by the broader public health situation."
Discussions will also take place this week with the live entertainment industry, the department said, after which an update will be provided to the Cabinet.
In a statement, the government said "constructive engagement has taken place on all issues."
He said issues surrounding better "awareness of risks and how to manage them" and how "to help the public follow public health advice and ensure greater compliance with regulations and guidelines" were discussed with representatives of the hotel industry.
The government said it would continue to work with the sector to maximize "the impact of mitigation measures – whether at the individual or business level – on the transmission of Covid-19."
---
Latest Coronavirus Stories
---
Meanwhile, Public Expenditure and Reform Minister Michael McGrath has said companies in the hotel industry that do not follow the rules for Covid-19 passes "don't deserve to stay open."
Upon entering Cabinet, the minister said that while there has been "a fairly good level of compliance … those that are not put the public at risk."
Businesses that do not follow Covid rules "put everyone at risk," Public Expenditure and Reform Minister Michael McGrath said.

He added that "any premises that do not comply with the rules do not deserve to remain open" | Read more: https://t.co/OCaLcJoTcW pic.twitter.com/B3bZhzvAqw

– RTÉ News (@rtenews) November 9, 2021
Doctor warns of influenza virus
Dr Ray Walley, a member of the HSE's National General Practice Advisory Team, said failure to verify Covid digital certificates in the hospitality industry risked allowing unvaccinated asymptomatic or symptomatic people to fit into this framework and it is very important that the certificates are verified.
Dr Walley said pediatric units were overrun with respiratory viruses and influenza cases had been identified in Ireland.
He warned that eastern and southern Europe are affected by the flu virus and said it was only a matter of time before the same thing happened here.
Dr Walley said it was unfortunate that people were trying to rip off the system and enter without a Covid certificate, but commented that the majority of people are taking responsibility.
He urged people to leave the premises that do not properly check certificates and identity documents.
Speaking today with Claire Byrne, Dr Walley said there was a decline in the prevalence of older people of Covid, which is likely due to the roll-out of the booster vaccine.
Hugo's restaurant owner in Dublin, Gina Murphy, said restaurants, bars and nightclubs are three very different entities, stressing that diners don't come to the table.
Speaking in the same program, she said restaurants are regulated only by how they operate.
Ms Murphy said a deeper dive into HSE data, saying a significant number of companies are not meeting Covid standards, is needed.
She said she was happy to comply with the regulations as long as she could stay open and said her business had not been inspected.