Keepit now supports Microsoft Azure Active Directory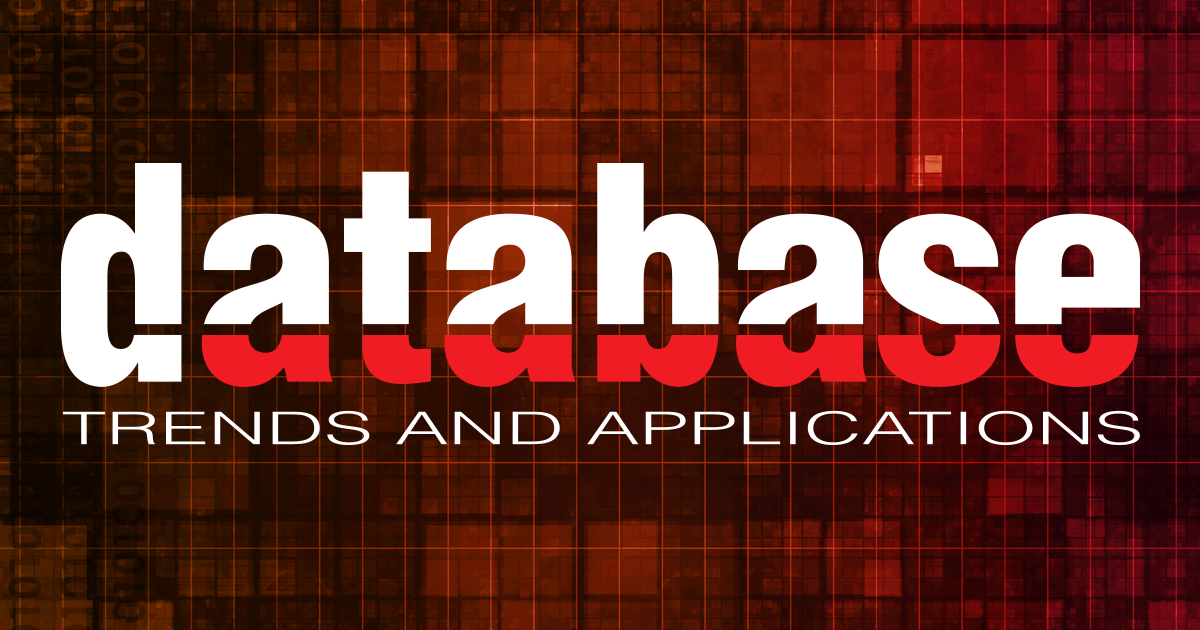 Keepit, a cloud backup and recovery provider with a blockchain-based cloud dedicated to SaaS data protection, includes support for Microsoft Azure Active Directory (AD) in its recent platform update.
This upgrade adds full Azure AD support to Keepit's multi-cloud backup and recovery solution.
According to the vendor, future updates, which will include support for additional Microsoft services, including Microsoft Endpoint Manager and Conditional Access policies, will allow Keepit to cover all essential MS cloud services.
"Azure AD is the heart of Microsoft's cloud ecosystem. Without proper backup and the ability to immediately recover Azure AD, it can take days, weeks, or even months to bring businesses back online, which has a significant impact on business operations and reputation," said Keepit CEO Frederik Schouboe. "Our new Azure AD connector provides the essential backup and recovery businesses need to fully protect Microsoft 365. With Keepit's extensive coverage, customers can control the granularity of their Azure AD backup and recovery.
By covering Azure AD, Keepit enables comprehensive core protection for the businesses it supports.
Important benefits of Keepit for Azure AD include:
Data comparison reports on snapshots to identify specific changes or deletions;
Compliance with long-term preservation guidelines and elimination of costly storage costs;
Fast, granular search and retrieval capabilities for users, groups, roles, administrative units, audit logs, and connection logs.
Free customer support.
In addition to protecting data in Microsoft Azure AD, Keepit also provides fully automated coverage for other key business applications including Microsoft 365, Microsoft Dynamics 365, Google Workspace, and Salesforce.
Another key feature of the new version of Keepit that will benefit all business applications is its ingenious dashboards.
Dashboard updates allow IT admins and system technicians easy access to instant, comprehensive overview and monitoring of all backup and restore activity, without the need for extensive research or use third-party tools.
For more information on this news, visit www.keepit.com.