How to outsmart apps that collect your personal data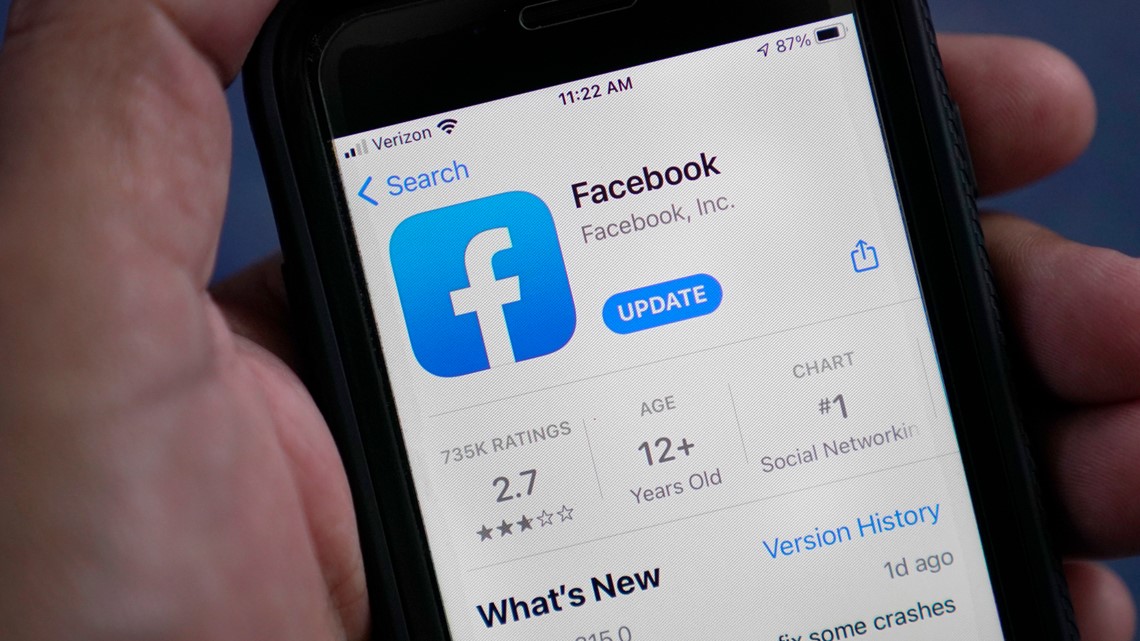 Did you know that apps on your phone collect data about you? It's gold for businesses that then sell your profile so other businesses can sell you directly.
CHARLOTTE, NC – Internet privacy has been a huge topic lately with so many hacks in the news. So what role does your phone play in all of this?
Did you know that you are the biggest threat to your own online security? It's what you do and what you don't that can have the biggest impact.
As you scroll on your phone or iPad, look at the apps you've collected over the years. You download them and in turn they collect data from you. This data is the name of the game for advertisers.
By now you've probably guessed which app on your phone collects the most from you. But here's the thing: you Probably gave them permission to do so.
RELATED: Twitter Says Hackers Used Phone To Trick Staff And Access
Unsurprisingly, Facebook is the biggest culprit. It's free, pretty much everyone has an account, and even if you don't, there's a good chance you've used Instagram.
"It's the biggest there, and Facebook owns Instagram, and they collect so much data and these are things that people engage with all the time," Steele said.
Facebook is the world's largest social media platform with around 2.85 billion users. That's a lot of information for me. An estimated 1.8 billion people log on every day, with adults between the ages of 24 and 34 making up the largest demographic. Yes, we share and like on Facebook, but Facebook gets just as much from us. Facebook says they don't sell our information, but they allow advertisers to sell us directly.
So how do you limit all of this? Check each app and see what you've allowed.
In iOS, go to settings, then privacy. You'll see a list of the items you grant permissions to, like your contacts, microphone, etc. Click on each to see which apps access that feature. You can grant or deny the authorization to the application by moving a slider to the on or off position.
RELATED: Yes, There is Risk in Uploading a Photo of Your Vaccination Card to Enter an Online Contest
On Android, go to Settings, then Apps & Notifications. Click on each app, then select Permissions to see what that app accesses. Tap each one and you can choose to allow or deny this access.
"It's really just a part of the way we live, but you can also be a careful consumer of these things," Steele said.
Go through your phone and do some cleaning. This app you downloaded a year ago may not be needed anymore. Get rid of it. Or at the very least, turn off its access to your personal data.