How many people have prostate cancer without knowing it?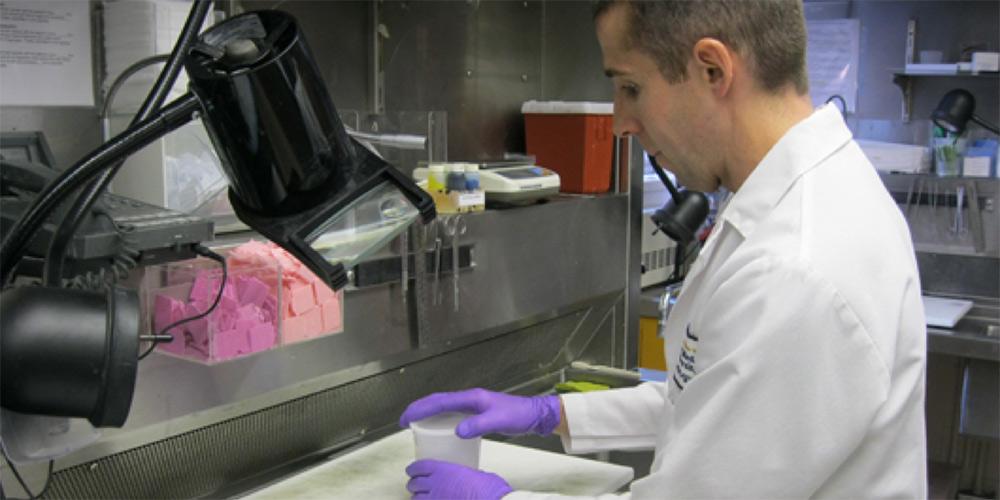 Prostate cancer is a non-lethal form of uncontrolled cell growth that begins in the prostate, part of the male reproductive system. Since prostate cancer tends not to show any major symptoms until the later stages of the disease, it can usually go undiagnosed throughout its early stages. This "silent" type of prostate cancer is called latent.
It is difficult to obtain data on the normal course of early prostate cancer in men. In the past, researchers have tried to obtain data on early prostate cancer by observing medical autopsies. However, these autopsies were performed on patients who had undergone extensive treatment before death, which could have altered the course of any latent prostate cancer discovered. If researchers could accurately determine the prevalence of latent prostate cancer, then the scientific community could use these findings to better understand early prostate cancer in men.
Previous research on the diagnosis of latent prostate cancer has only focused on what has been learned from medical-style autopsies. To circumvent these shortcomings, a recent study conducted by researchers in Japan examined cases of latent prostate cancer via the use of legal autopsies. Patients undergo forensic autopsies if their death was sudden and not due to additional disease or complication. This is important because sudden death usually means that there were no other medical interventions involved during the later stages of the patient's life.
Prostate gland samples from deceased patients were obtained from Dokkyo Medical University in Tochigi Prefecture, Japan between November 2004 and February 2014. Only cadavers of male patients over the age of ten, whose tissues were not excessively damaged due to pelvic trauma or decomposition, were used for further analysis. This reduced the sample size to 325 available cases.
Each patient's medical history was reviewed to ensure there were no other complications or illnesses that could complicate the results, and a full body examination was performed on each patient. The prostate itself was individually examined by the study pathologist and given a score, called the Gleason score. The Gleason score is a scale from 2 to 10 that describes how advanced a tumor is, where "2" represents the least developed and "10" the most.
Then the researchers compared their own findings to the patient's medical history to determine the cause of death and any other forms of cancer present. Finally, they compared the rates of latent prostate cancer observed during forensic autopsies between patients who had cancer and those who did not.
Overall, 317 patients were analyzed for this study; eight of the original 325 were excluded due to damaged fabrics. Of the 317, 125 patients died suddenly from disease, not necessarily cancer, and 192 died from external causes unrelated to the disease. Latent prostate cancer was identified in 45 cases, or 14.2% of cases. These 45 cases were between 27 and 93 years old.
In an analysis of latent prostate cancer cases by age group, cases were more common in deceased patients over the age of 80. The remaining prevalence of latent prostate cancer is as follows; people aged 70 (34% of cases), 60 (20% of cases) and 40 (6.7% of cases). Overall, the number of latent prostate cancer cases among deceased patients over the age of 49 was 19.2%.
The researchers found that the frequency of latent prostate cancer via the use of forensic autopsy was similar in deceased patients, regardless of their cause of death. Forensic autopsies in this sample detected more latent cancer than is typical for medical autopsies. Therefore, the researchers conclude that the use of forensic autopsies is useful in detecting latent prostate cancer and may be more accurate than the use of medical autopsies. This new method improves our understanding of the prevalence of prostate cancer in the population, whether latent or not, by helping researchers collect more accurate data from deceased individuals. It is also a step towards new ways of diagnosing hidden cancers in living organisms.