House panel approves replacement bill on MUP pension reforms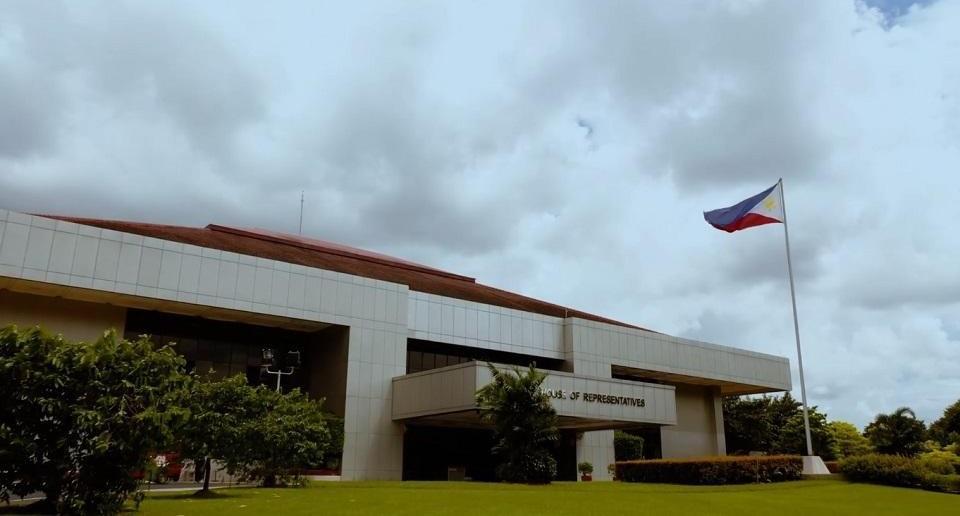 The House ad hoc committee on the retirement system for military and uniformed personnel on Wednesday approved the amended replacement bill proposing reforms to the said retirement system.
The bill of substitution is always subject to a style and to reservations on the possibility of contributions.
The said group proposes the following reforms in the current pension system for military and other uniformed personnel:
No more automatic indexing
No contribution
Pension increased according to the adjustment to the cost of living (COLA)
Retirement age at 60
Optional retirement after 20 years but only eligible for non-retirement benefits; pension eligibility begins at age 60
Higher risk insurance coverage for wounded, wounded and killed in action (in addition to statutory benefits)
Creation of the MUP trust fund to manage the insurance fund, provision for COLA and budget support for capital expenditure and MOOE of MUS
Room for maneuver to initiate a credible defense posture
The next meeting of the ad hoc committee is scheduled for June 16.
Earlier, Albay representative Joey Salceda, chairman of the panel, said there would be no cuts in pensions for retired soldiers and other uniformed personnel despite ongoing reform measures in the system.
Salceda said the chamber aims to pass its version of the measure ahead of budget hearings in August.
The lawmaker had warned of a looming crisis in the pension system unless reforms are undertaken by the government, citing the unfunded reserve deficit of 9.6 trillion pesos.—AOL, GMA News