Helsinki plans to collect the world's most accurate air quality data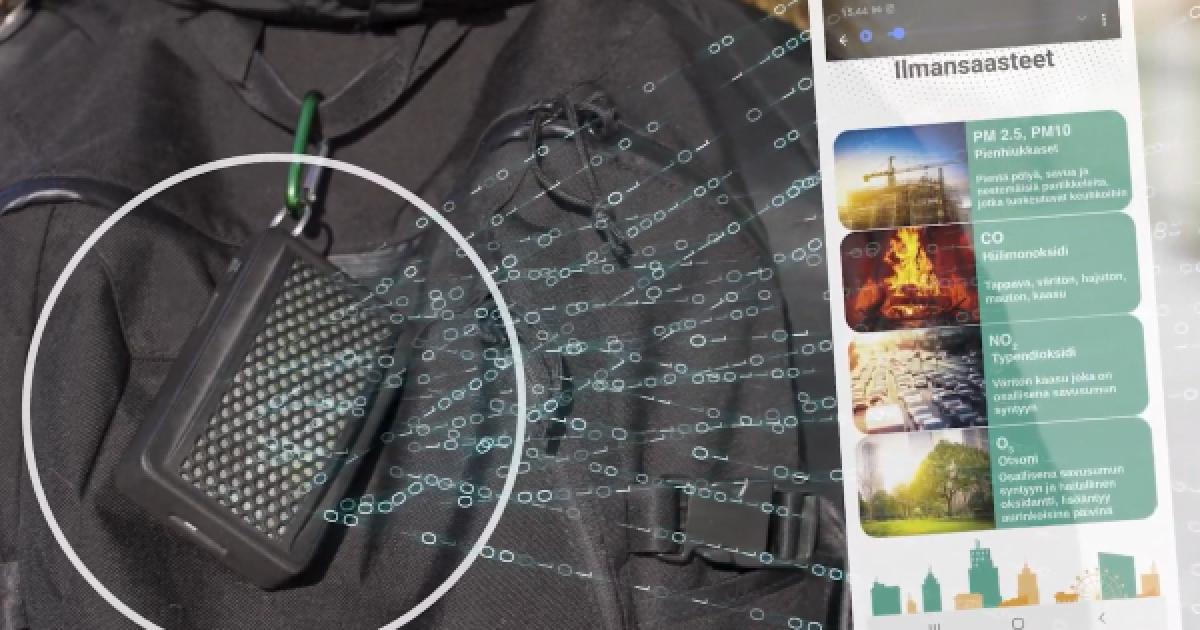 Helsinki plans to collect the world's most accurate air quality data
Residents will carry portable devices that measure air pollution levels as part of the city's HOPE project
The Finnish city of Helsinki has developed a new network of mobile air pollution sensors. These new devices will be tested in Helsinki's latest project, Healthy Outdoor Premises for Everyone (HOPE). By combining the new mobile sensors with the city's existing network of measuring devices, the capital hopes to soon collect the world's most accurate air quality data.
Over 150 residents will wear wearable sensors
The new Helsinki initiative is unique in that it aims to raise awareness among residents about air pollution by involving them in the project. On top of that, more than 150 residents will now help the capital measure local air pollution levels by carrying wearable sensors on their daily trips. In this way, Helsinki seeks to make new observations and better understand which areas are "hot spots" for poor air quality.
HOPE project manager Jussi Kulonpalo commented on the mobilization of city dwellers, noting: "Involving and encouraging residents to consider the daily choices that affect the air quality of their own living environment and, more broadly, emissions, is at the heart of the project. City preventative measures, along with residents' sustainable choices, have the most effective effect on local air quality.
More work needs to be done to ensure cleaner air
The project will focus on three districts, each facing different challenges. More specifically, the data will be collected from the Jätkäsaari district which has significant port traffic, Mäkelänkatu street in Vallila which acts as an urban street canyon, and the Pakila suburban area which is affected by more than 100,000 vehicles and domestic wood burning.
On the Helsinki website, Deputy Mayor Anni Sinnemäki explains the motivation behind the initiative, sharing that although the air quality in the region is good, there is still work to be done. Going further, Sinnemäki revealed that air pollution still affects large numbers of people every year, as more than 2,000 people die from cardiovascular and respiratory diseases caused by poor air quality.
The HOPE project is led by the city of Helsinki and funded by the EU's Urban Innovative Actions Program. The University of Helsinki, Vaisala Oyj, Helsinki Region Environmental Services HSY, the Finnish Meteorological Institute, UseLess Company Oy and Forum Virium Helsinki are also involved in this innovative initiative.