European stocks will rebound strongly as soon as there is good news in Ukraine – Natixis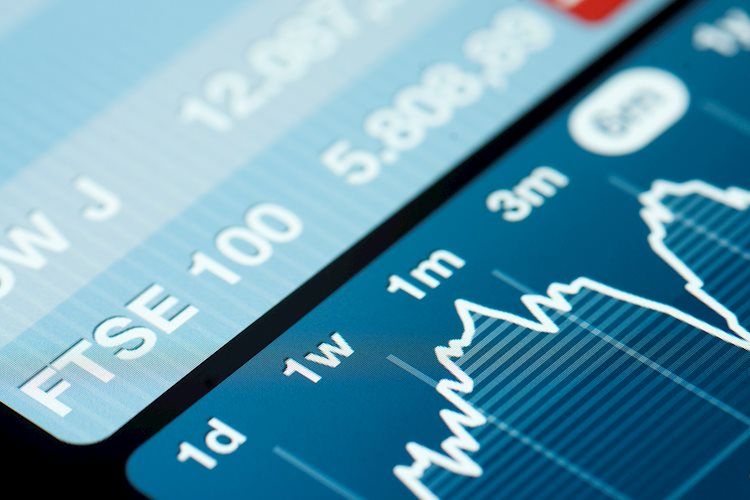 The war in Ukraine caused a sharp drop in European stock market indices. But for Natixis analysts, as soon as there is good news on the war in Ukraine, the various factors supporting the European equity market will cause the European equity indices to rebound strongly.
The potential for a rebound in European stock indices is significant
"The war in Ukraine caused European stock indices to fall for understandable reasons: increased risk aversion; Loss of growth in the euro zone with inflation and supply problems; Losses of assets in Russia for certain companies.
"European stock market indices will be supported by: The significant budgetary support put in place; The fact that real long-term interest rates will be very negative for a long time, with the weak response of the ECB to inflation, which will accelerate the rotation of investors from bonds to equities; The low indexation of wages to prices, which will protect corporate profits; The fact that the financial situation of companies in the euro zone before the war in Ukraine was solid, in particular due to a decline in indebtedness net of cash reserves.
"We can expect European stock prices to rebound quickly as soon as signs of an exit from the crisis appear."