ESFA Academies Update: November 9, 2022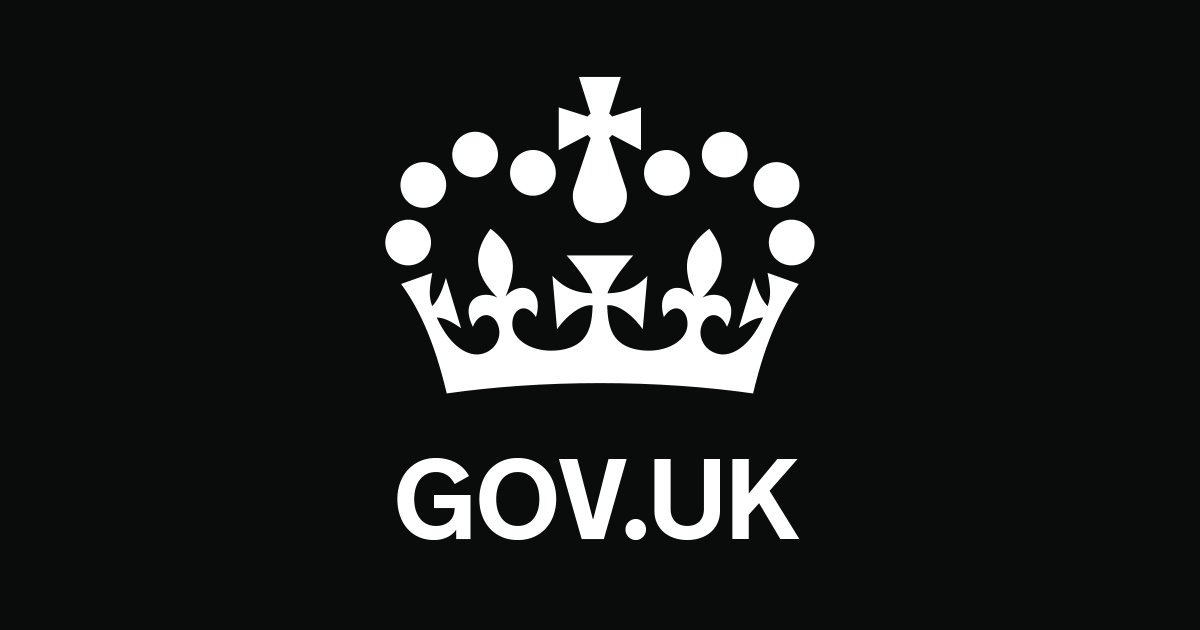 1.

Action: financing of split sites: modification of the method of financing

From 2024 to 2025, the DfE plans to change the way funding for shared sites is determined. We will implement a split site factor within the National School Funding Formula (NFF) with national eligibility criteria, replacing the current local government-led approach.

We have sent local authorities the eligibility criteria and we encourage all shared site schools to contact their local authority as soon as possible to discuss their eligibility for funding through the NFF from 2024 to 2025. Local authorities will need to complete and return their separate site data collection in January 2023.

This follows proposals from our most recent consultation (Implementing the Direct National Funding Formula – Government Consultation) on the introduction of a national shared sites formula from 2024-2025 as part of our transition to an NFF direct. The final design of the formula remains subject to the outcome of the consultation.
2.

Reminder: Fall 2022 school census closed on November 2

The date for the 2022 Fall School Census was Thursday, October 6. The deadline for approved submissions was Wednesday, November 2. Please note that your return must be in the COLLECT status of "approved" for us to process it. If you have not already done so, please "submit" your statement.

School census data will be used to finalize funding allocations. It is important that you run and check your reports carefully to ensure that the data submitted is correct. If you submit inaccurate data, your funding allocation may be less than it should be.

For sixth form academies, our interactive post-16 census tool will help you understand how your data is used to calculate your 16-19 funding, as well as post-16 funding reports in COLLECT.

For the 2022 to 2023 school year, the School Census will collect data on all tuition provided under the National Tutoring Program (NTP).

Full guidance to help you complete the census is available on GOV.UK.

If you have questions about the school census, please use our service request form.
3.

Information: meet us at the Schools and Academies Show, Birmingham – 17 November

Hear from David Withey, Managing Director of ESFA and John Edwards, Managing Director, Regions Group DfE.

Visit our stand and chat with colleagues from ESFA and DfE.
Teams include teacher welfare and workload, school marketing, better financial reporting, school stock management, and teaching vacancies. If you come from a school that is considering becoming an academy, colleagues will be on hand to answer your questions.

Participate in one of our short sessions including:
hiring substitute teachers and temporary workers for your schools
how to automate – trust account statements and draft financial statements
teaching vacancies – help put money back into the classroom
buy energy for your school
school net capacity assessments
how to build student resilience in the face of extremism
Check out the full DfE Theater program
4.

Information: One School's Experience Using Get Help Buying for Schools

The DfE Schools Procurement Help Service is available to help you purchase goods and services for your school.
Kieren Done is School Business Manager at St Ambrose College, a secondary school in Altrincham, Manchester with around 1000 pupils.

Kieren recently used the Get Help Buying for Schools service to purchase auditing services for his school.

In our latest blog post Buying for Schools, Kieren shares his experience of using Get Help Buying for Schools and how it could help you with your purchases as well.
5.

Information: buying liquid fuels for your school

Three new DfE-approved frameworks are now available on Find a Framework:

If you need help purchasing liquid fuels for your school, contact Get Help Purchasing Fuels for Schools.
6.

Information: Join these Approved Frameworks webinars and learn how you could save money for your school

Are you responsible for purchasing goods and services for your school? The Department of Education's Schools Trade Team (SCT) leads the Buying for Schools programme; provide services to help schools purchase goods and services.

The team hosts free webinars on how using our approved frameworks can save you time and help your school get value for money. Our fall program will resume in mid-November with the webinars listed below.

Click on the links to find out more and reserve your spot:

You can find the full webinar schedule for the remainder of the Fall term on the Fall 2022 Webinars page. Visit the page to learn more and reserve your spot.

Due to unforeseen circumstances, we are no longer able to publish the Supplier Data Self-Assessment Toolkit (PDSAT) online, as originally planned in late November. Our transformation plan to phase the release into 2 phases to help vendors meet R04 obligations depended on performing external and third-party penetration testing within a strict timeline.

We are now aiming to release PDSAT Online as a full product in a single phase, including the sampler, in mid/late December, and will continue to provide updates over the coming weeks.

Suppliers with R04 obligations should continue to focus on the quality and accuracy of their data reporting in accordance with their normal practices.

This is the last week that pre-registration for PDSAT Online will be available, registration closes as scheduled on Friday November 11th.

Suppliers can pre-register by completing this form click here and non-suppliers can pre-register by completing this form click here.

All pre-registrations will be reviewed by ESFA. Registrants will receive acceptance or rejection notifications once ESFA has reviewed, after the pre-registration phase closes on Friday.

Anyone who does not pre-register or who is rejected at the pre-registration stage will still be able to register a request for their own connection at any time once PDSAT Online is live.