Duality and NTT DATA revolutionize secure, privacy-enhanced data collaboration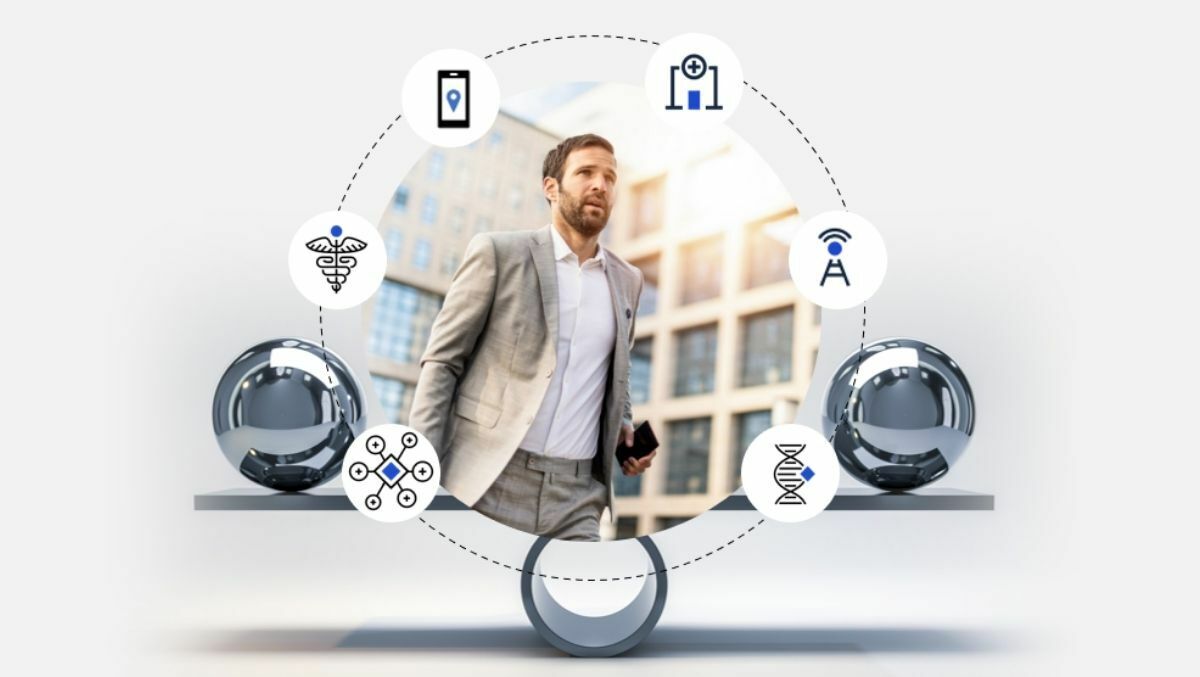 Our new global economy has exponentially increased our digital footprint, and for many organizations, maximizing the value of the critical, yet sensitive data they collect is paramount.
As one of the world's leading digital commerce and IT services leaders, NTT DATA, together with NTT Innovation Laboratory and Duality Technologies, has combined their goals and expertise to evaluate the use of sensitive multi-source data, while guaranteeing confidentiality.
"By working with Duality, we are able to leverage data from our extensive customer and partner networks to unlock new business areas in a variety of industries – all for the greater good of our customers, without infringing on their privacy or rights."
Hiroyuki Yamanaka, NTT, Director, Data Security Team.
NTT DATA selected two company-wide initiatives that would enable them to enrich the overall experience for their customers and partners by enabling secure data collaboration across multi-source datasets.
The first initiative focused on the secure analysis of highly sensitive and tightly regulated health data across multiple institutions, which would allow NTT DATA scientists to analyze and learn from previously inaccessible data to make recommendations on personalized health plans.
The second initiative aimed to leverage telecommunications data from various mobile GPS devices to compare millions of data points, from multiple data sources – while maintaining user information and location privacy. This visibility into user geolocation data helps NTT DATA scientists analyze and build models that help them predict peak usage times, people paths, and transportation demands that will be used to optimize the user experience, transportation efficiency and more.
"NTT DATA is a true trendsetter and a commendable example of how enterprises can transform the customer experience by using proven data collaboration methodologies that better predict their needs."
Alon Kaufman, CEO and co-founder of Duality.
A one-size-fits-all approach to encryption and data sharing must evolve to meet the ever-changing needs of today's global enterprise. Traditionally, organizations were unable to share data from multiple sources in a single repository due to data sensitivity. Duality enables companies to securely learn from their own data as well as the data of their collaborating partners and provides a framework for the unique ways organizations collect, consume and, most importantly, benefit from shared data, which makes it a one-stop-shop for security. data collaboration that leverages expert knowledge, unparalleled techniques, and advanced methodologies.
Learn more here.