Directory of hay and straw available | Nuts and bolts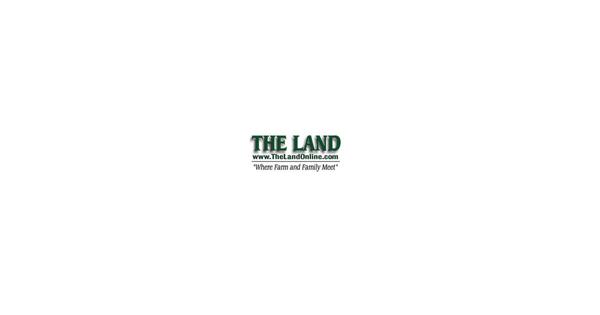 AMES, Iowa – Dry conditions and extreme heat have slowed hay and straw growth in parts of Iowa. If you're short on supply, consider finding a vendor through the free hay and straw directory offered by the Iowa Department of Agriculture and Land Stewardship.
More than 70 farms and agricultural businesses are listed as selling hay and/or straw statewide, with harvest details, as well as information on delivery, custom baling, and grinding services hay.
Farmers wishing to sell hay or straw can add their information and are encouraged to update their list regularly.
Sixty percent of the state is abnormally dry, according to the US Drought Monitor Aug. 4, and more than 30 percent is experiencing moderate drought. In northwestern Iowa, some counties are experiencing severe and extreme drought conditions.
"Dry conditions in some areas have impacted pasture and hay yields," said Russ Euken, beef and pork specialist at Iowa State University Extension and Outreach. "So far, most row crops in all but the driest areas haven't been too badly affected, but hot, dry conditions in the future will impact yields more."
Euken said the directory provides another resource buyers and sellers should consider.
"The directory gives sellers a place to let people know what they have for sale and buyers a place to find the fodder they might need," Euken said.
Denise Schwab, ISU Extension and Outreach beef specialist in northeast Iowa, said producers typically rely on local hay and straw auctions, but she added that the state directory is a another useful tool. Schwab said many areas of the state, including northeast Iowa, have generally had a good hay season, but variability persists across the state.
The directory allows users to search by product and by county. Anyone can view the Hay and Straw Directory, but only Iowa sellers are included in the list.
If you are a farmer interested in selling hay or straw and need to update your information, consider create an account in the online system, or contact Judy Allison at (515) 281-8604 or [email protected]
This article was submitted by Iowa State University Extension and Outreach.