Cameroon to collect weather and climate data to boost agricultural production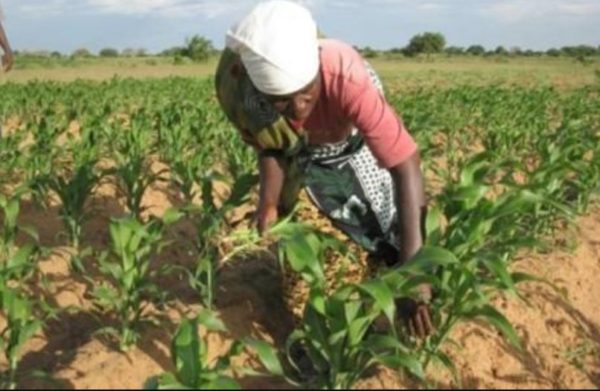 The Government of Cameroon has announced a partnership with the National Climate Change Observatory (ONACC) under which it will collect and analyze climate and weather data across the country, and make it available to farmers to boost the agricultural production.
The Ministry of Agriculture revealed the plans and said the strategy will help acquire the tools needed to better identify climate variations and come up with solutions to increase agricultural yields in the country.
Agricultural yields
Such an experiment had already been carried out in the cocoa-coffee sector, a few years ago, by researchers from the Institute of Agronomic Research for Development (IRAD). The initiative was launched by the interprofessional association Cacao-café to "know what to do in the face of climatic hazards".
"These include hotter weather, longer drought spells, erratic rainfall and greater pest pressure in plantations. The data will also be useful in the case of cocoa and coffee trees that flower earlier than expected and whose flowers drop suddenly; coffee and cocoa trees that seem to be "dying" from the heat; a considerable drop in production," explained Michel Ndoumbe Nkeng, who conducted the surveys.
To reverse this trend and ensure good yields for producers, said Ndoumbe Nkeng, IRAD researchers have undertaken work to develop varieties of cocoa and coffee trees that are better adapted to climate change. Agriculture is the mainstay of Cameroon's economy, engaging around 70% of the economically active population and accounting for around 80% of the primary sector's contribution to the country's GDP.