April is National Financial Literacy Month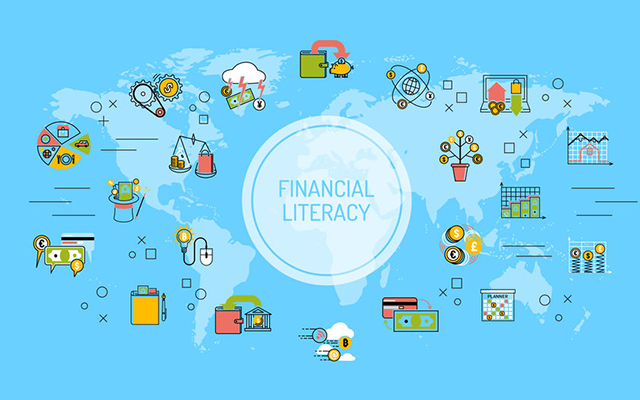 Provided by Prince William County
People can challenge themselves to review and improve their finances during National Financial Literacy Month in April.
International money management
established 30 steps people can take each day in April to improve their finances, including setting smart financial goals, cleaning up credit reports, evaluating finances, committing to change, reviewing their debt situation and setting smart financial goals, among others.
One of the goals of National Financial Literacy Month is to encourage people to identify their financial weaknesses, develop a budget, increase their financial literacy, and learn about saving to improve their finances.
Another goal of National Financial Literacy Month is to give children the skills and resources to make informed money decisions now and in the future.
The Virginia Cooperative Extension – Prince William (VCE) offers several courses to help people with financial literacy, including developing a spending plan, loans and loans, understanding your credit, preventing fraud and scams and the basics of leasing, among others. Visit
pwcgov.org/money
for more information on how to improve financial literacy.
Financial coaching and education can help people make decisions that will improve their current situation and future money well-being.
"Financial literacy provides education, resources, tools and skills that empower residents to make sound financial decisions," said Margie Leon, certified advisor with VCE's Department of Housing and Urban Development.