ANZ economists warn of dangers of 'wage indexing'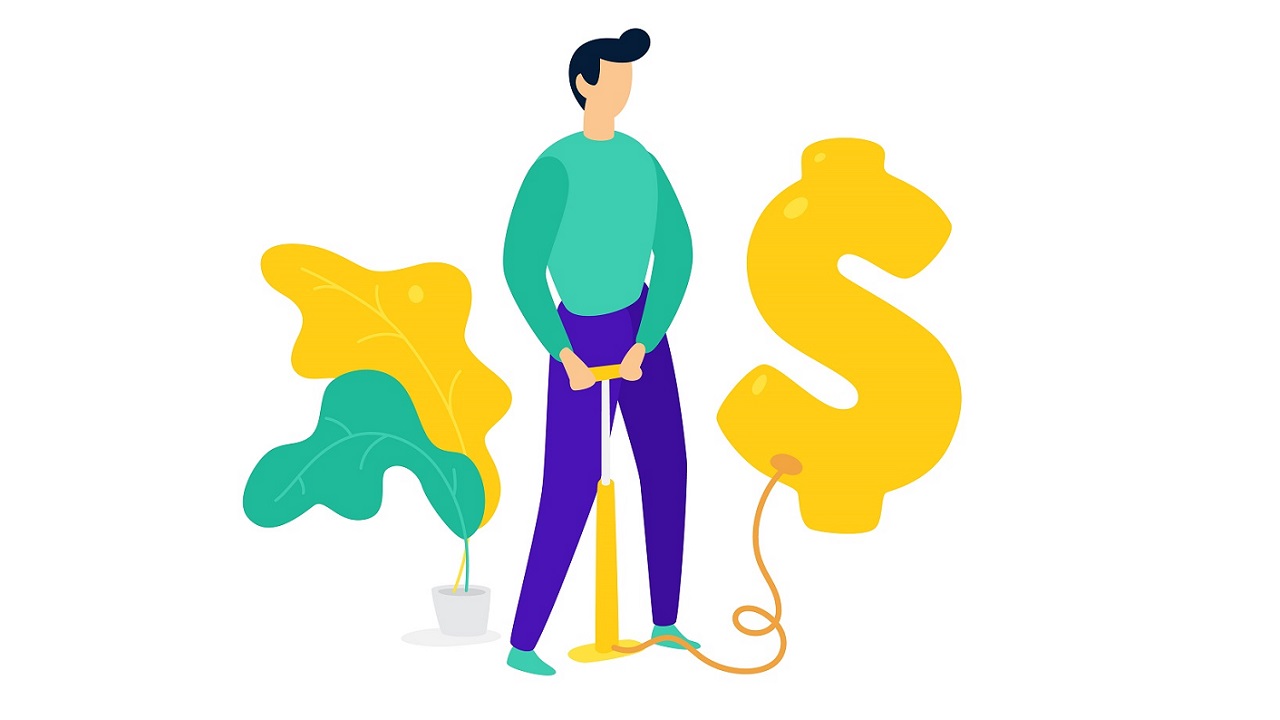 ANZ economists warn of the dangers the country could start to 'index' wage increases to the previous year's level of inflation.
If that happens, they say, then beating inflation will likely require a prolonged period of higher interest rates and slower economic growth.
In a NZ Insight Publishing, ANZ Economist Finn Robinson and Chief Economist Sharon Zollner looked at how we got to where we are, with inflation hitting an annual rate of 7.3% in the June quarter. Economists will follow up on this release later by outlining their new inflation forecasts and where they see the balance of risks from here.
But when it comes to how we got here and applying the benefits of the pullback, economists say inflationary pressures "have now spread to every nook and cranny of this overheated economy," including the labor market.
They note that private sector wage growth reached 7.0% year-on-year in the June quarter, with ultra-low unemployment, overstimulated demand and the rising cost of living "creating the perfect backdrop for a potential wage price spiral".
"Wage growth is expected to outpace inflation imminently, sending real wage growth back into positive territory."
Robinson and Zollner say that rising wages are not inflationary if they reflect rising productivity.
"But the challenge for businesses is that, even though they are paying much higher labor costs (as well as other input costs), overall Covid has been a negative productivity shock. , for example due to worker illness or social distancing and cleaning requirements.
"So companies pay more for workers and other production inputs, but don't get a commensurate increase in production (similar to the impacts of climate change on productivity). And that means that at some point, these higher costs must be passed on to consumers (i.e. generating more inflation)."
This "cycle" of high inflation leading to high wages leading to high inflation may be difficult to break, especially as businesses and workers realize "which way the wind is blowing" in a tight labor market and change their behavior accordingly, according to economists.
"This translates into things like indexing wages to previous years' inflation, which may only seem fair and reasonable, but which reinforces the persistence ("stickiness") in the inflation process.
"If this kind of dynamic takes hold, fighting inflation will likely require a prolonged period of higher interest rates and slower economic growth."
The Reserve Bank (RBNZ) began raising the official cash rate in October last year from the 0.25% Covid emergency setting and now after a series of four consecutive 50 point hikes , the OCR stands at 3.0%, with the general expectation in the market to reach 4.0% by the end of this year.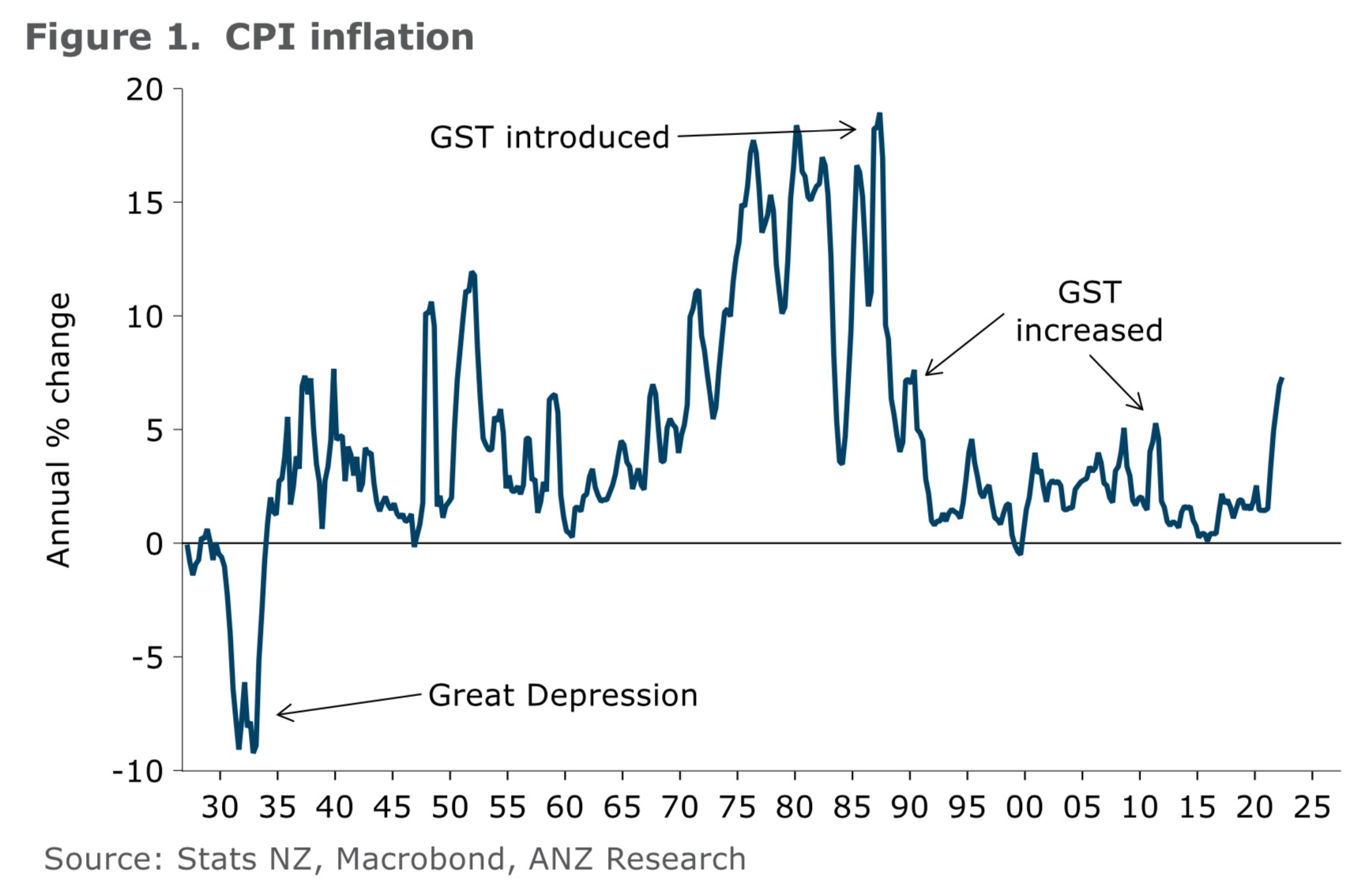 Robinson and Zollner say the economy has been hit by a sequence of "extraordinary" supply shocks (Covid, war and the continued intensification of climate change impacts), while demand has been boosted by a political response to Covid that "with a hindsight of 20/20", was too powerful.
"It's an incredibly inflationary mix of factors," they say.
"In oversimplified terms, we have been hit by a perfect storm of supply-side constraints largely related to the pandemic, while demand has been boosted by what, in retrospect, was an overly powerful policy response."
They say there are many competing explanations for high inflation including Covid, global supply disruptions, geopolitical tensions, high government spending, tight labor markets (partly related to border closures) and central bank stimulus.
"All of these explanations have a role to play, and there is no single factor that can explain the inflation we are seeing now."